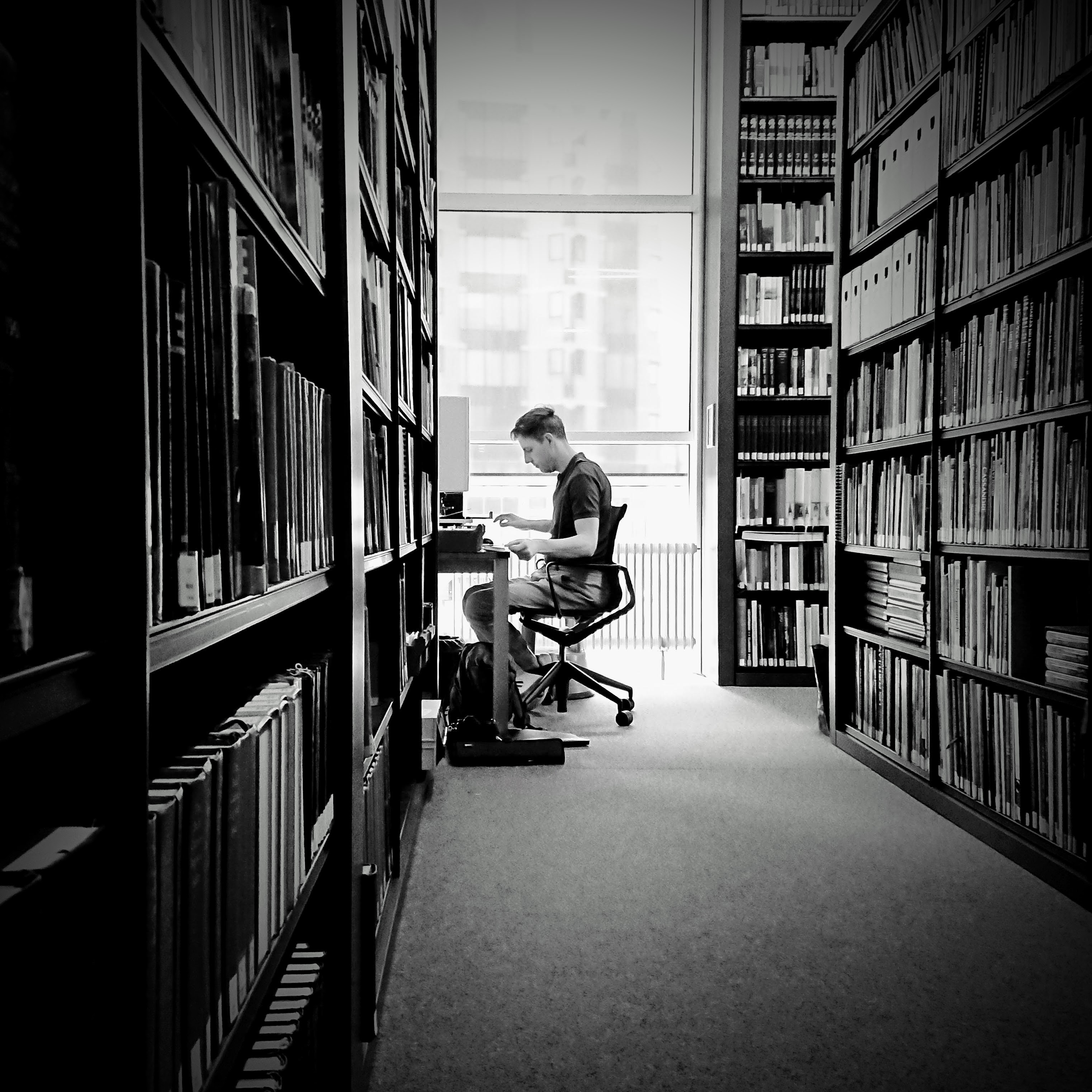 For a long time I was busy documenting passanger ships and collecting many detailed documentation related to their design and history.
My collection of materials cover wide spectrum of ships and is a strong foundation for my illustration and modeling work.
There is a book about history of ss Rotterdam with my illustrations in it. It is written by Nico Guns and I had a great time contributing a bit to his research.
Extended article about design evolution of ss Rotterdam in the journal De Blauwe Wimpel has many visuals that I had created from builder plans in archives.
And in 2022 I had shared some of my research at the conference on board of the museum ship ss Rotterdam.
You can find and order some of illustrations and models in my web-shop onnozone.etsy.com